Ferozepur News
SC beneficiaries to get Free Dairy Training Counseling with 33 percent subsidy on setting up unit
SC beneficiaries to get Free Dairy Training Counseling with 33 percent subsidy on setting up unit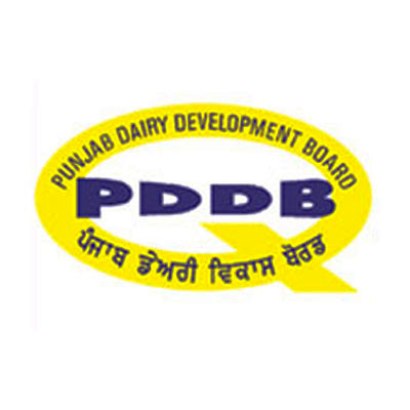 Ferozepur, February 22, 2021:  The Punjab Government is making special efforts to diversify agriculture in the state and attract the beneficiaries of Scheduled Castes to other allied occupations besides agriculture and under this scheme, two weeks' free dairy training at various Dairy Training Centers – DTCs are being arranged.
The scheme is for the promotion of dairy farming as a livelihood, for SC beneficiaries, under Self Employment Initiatives and has been implemented all over Punjab.
Disclosing this here today Deputy Director Dairy Ferozepur, Randeep Kumar Handa said that under this scheme it was planned to set up a Dairy Unit by imparting two weeks free Dairy Training to the Scheduled Caste Beneficiaries at various Dairy Training Centers. The SC beneficiaries would also be given free dairy training as well as stipends.
He said that the coaching of the beneficiaries belonging to District Ferozepur would be done on 25th February 2021 at the office of the Deputy Director at the District Administrative Complex. The aspiring candidates must fulfill the required conditions to avail this facility while applying and come along with all identification proofs.
The selected beneficiaries would be imparted dairy training at Dairy Training Center, Gill and Tarn Taran.  However, after setting up of dairy unit, 33 percent subsidy will be given to the beneficiary.